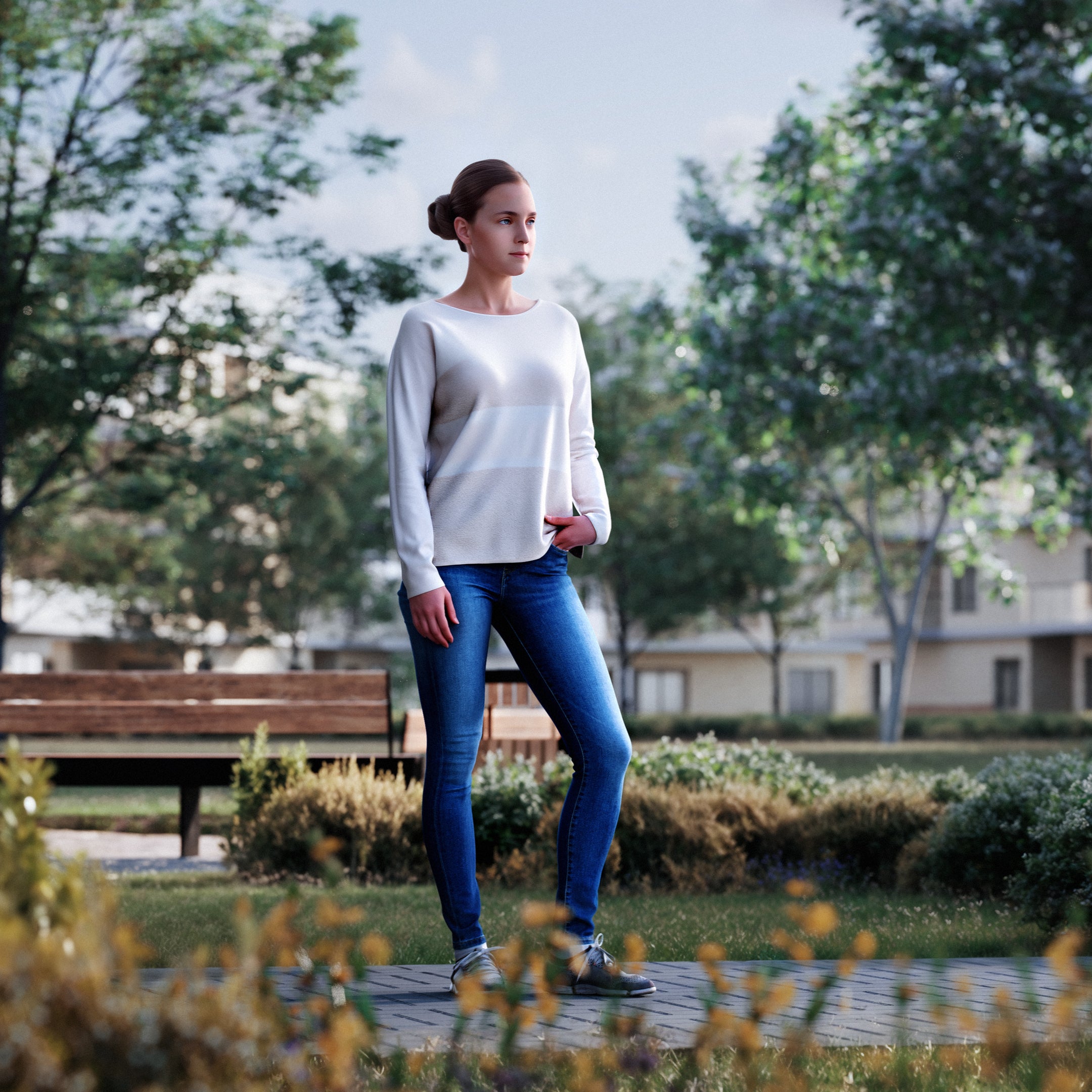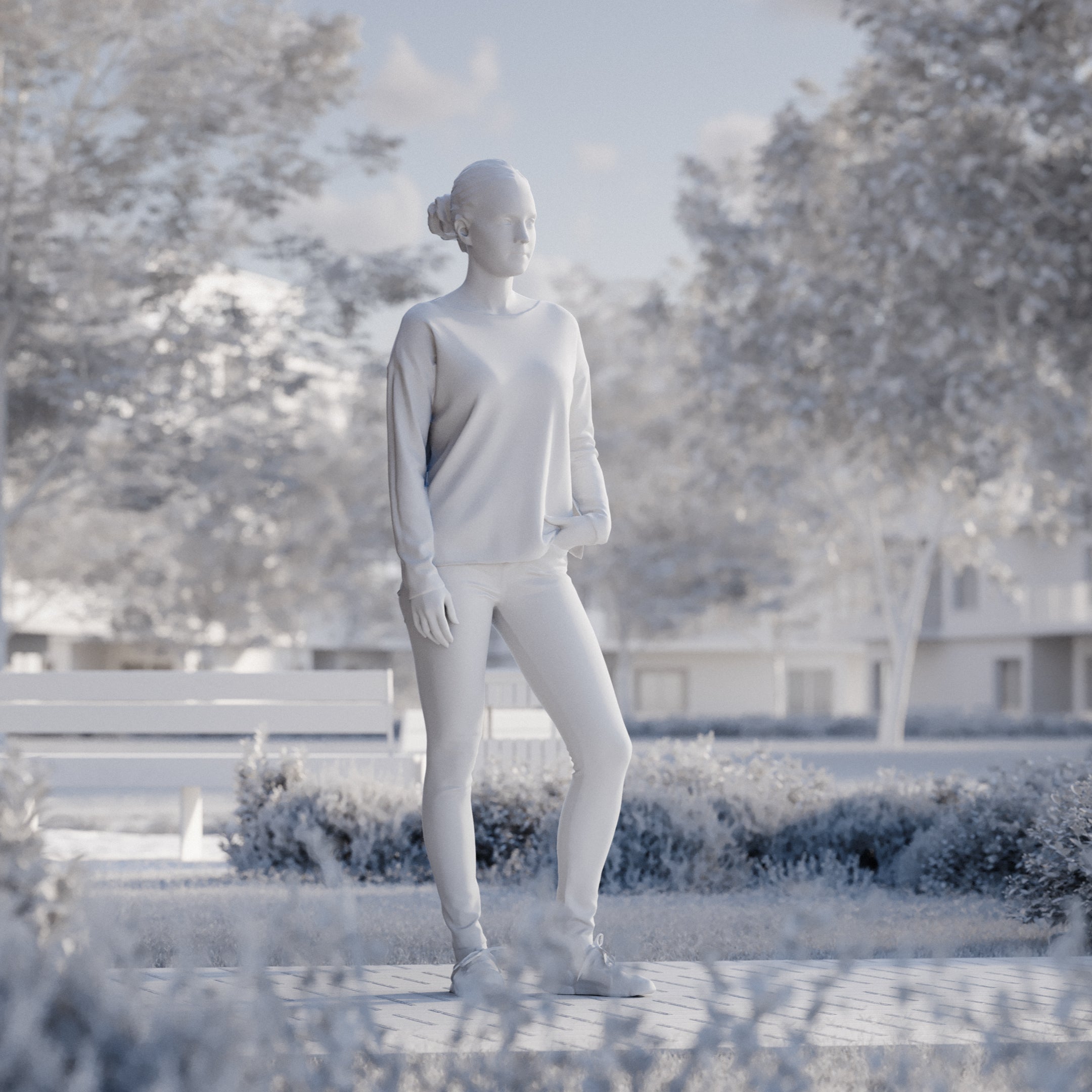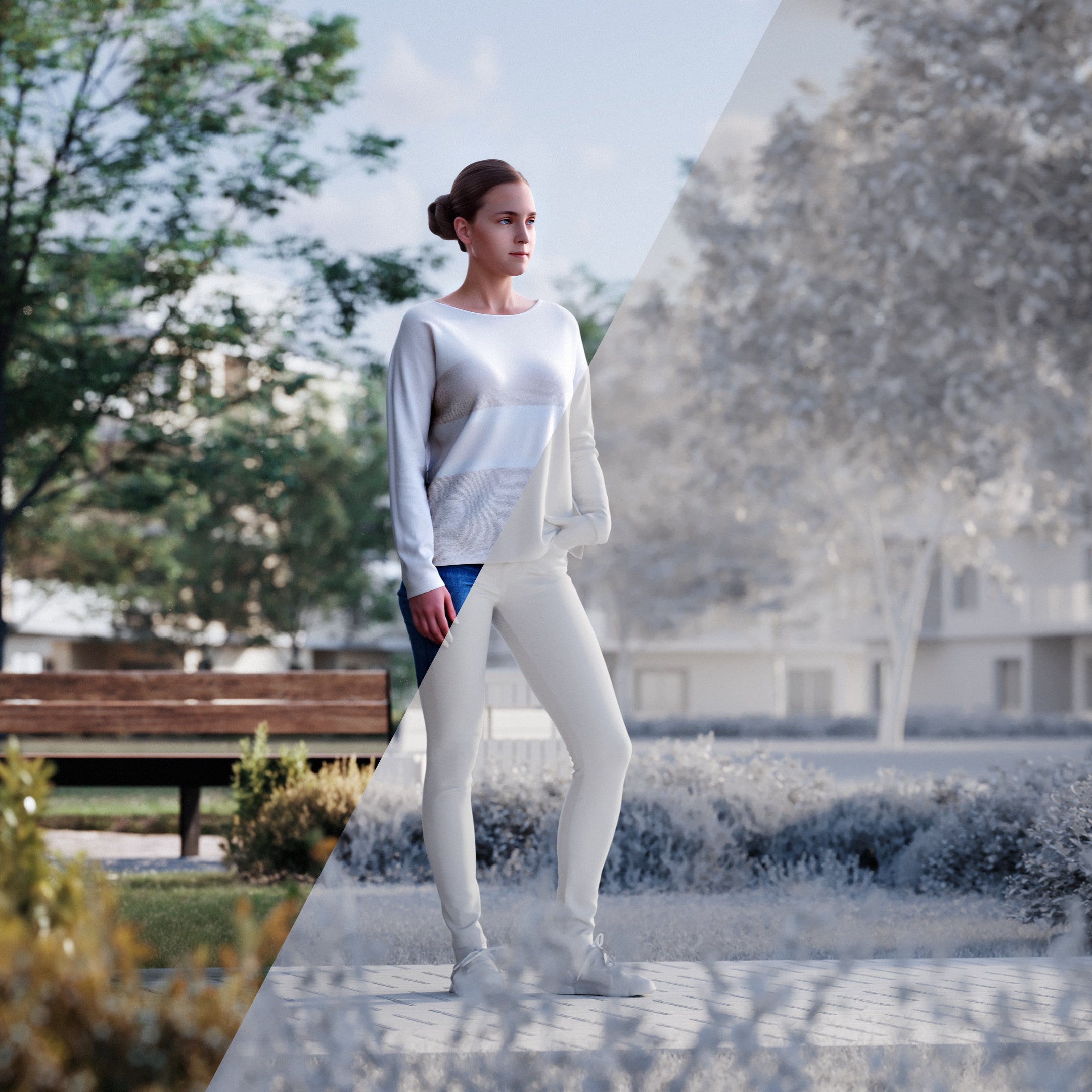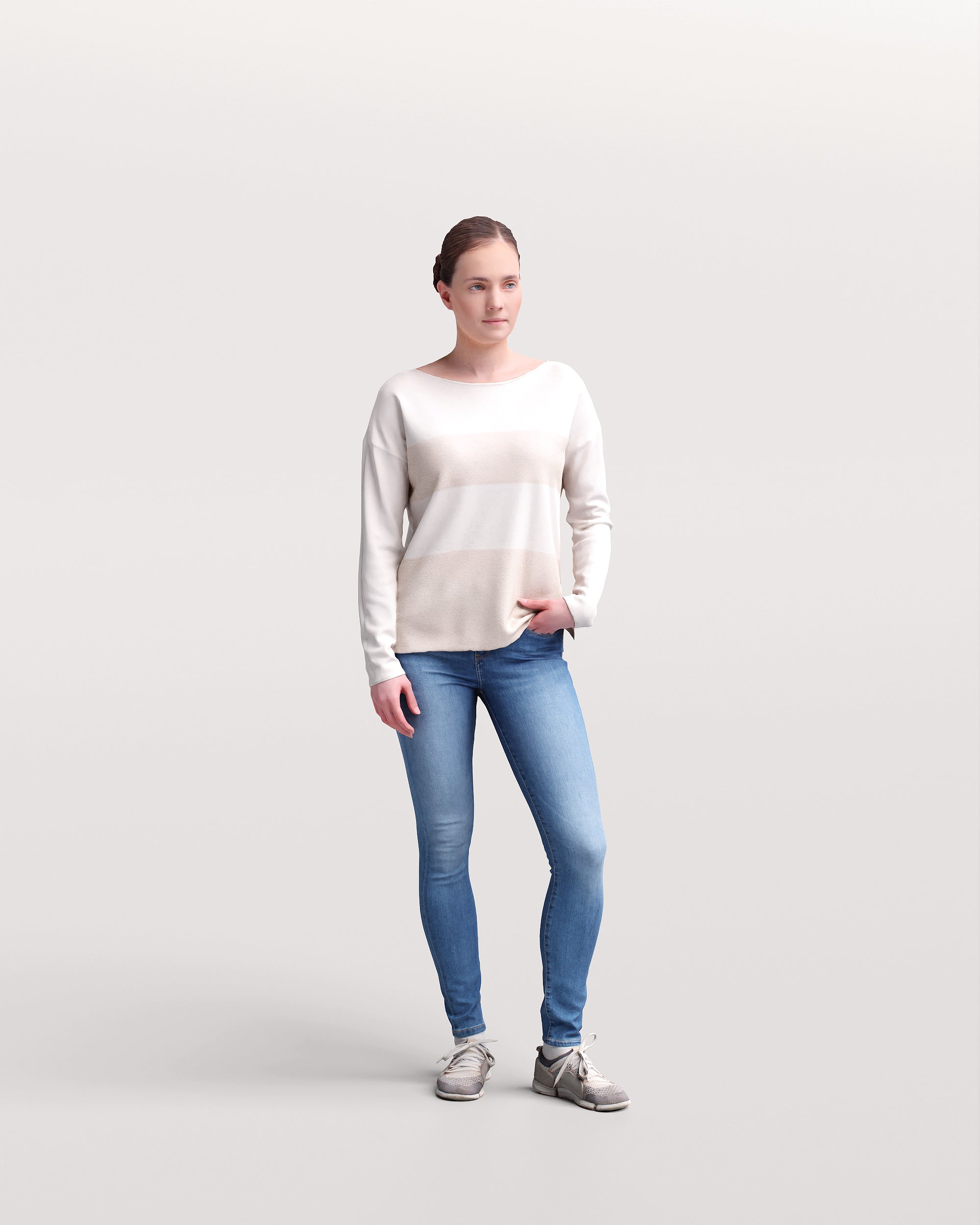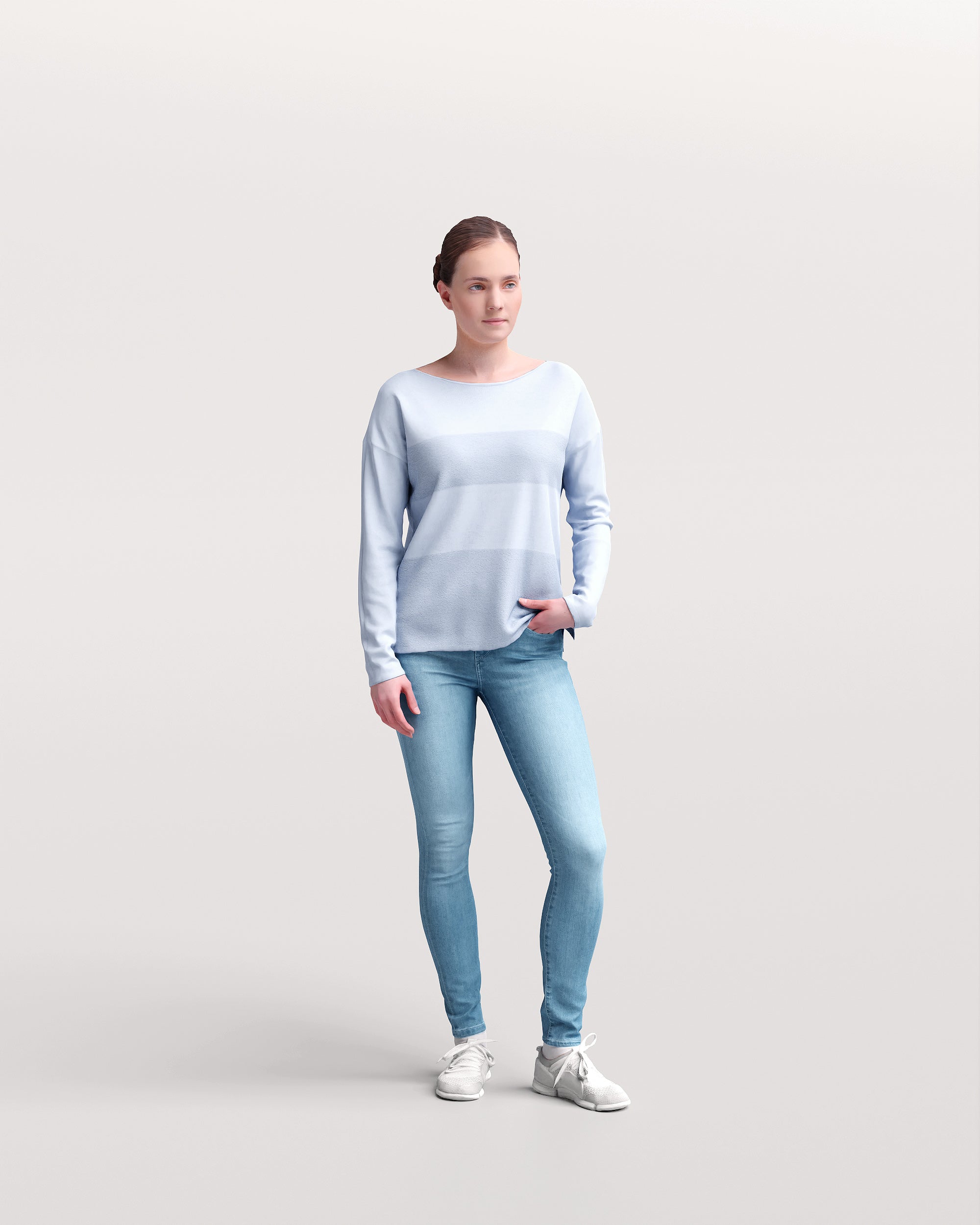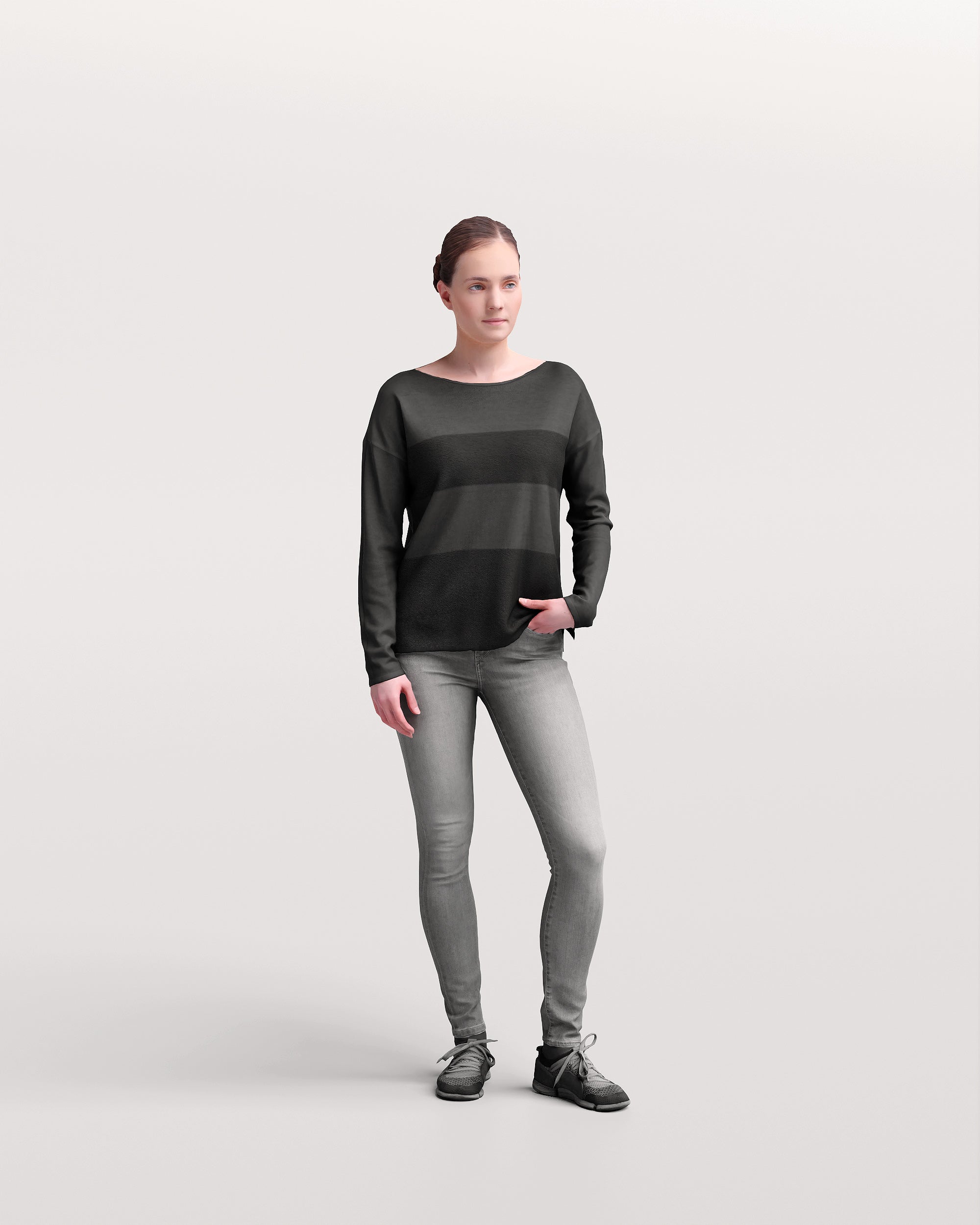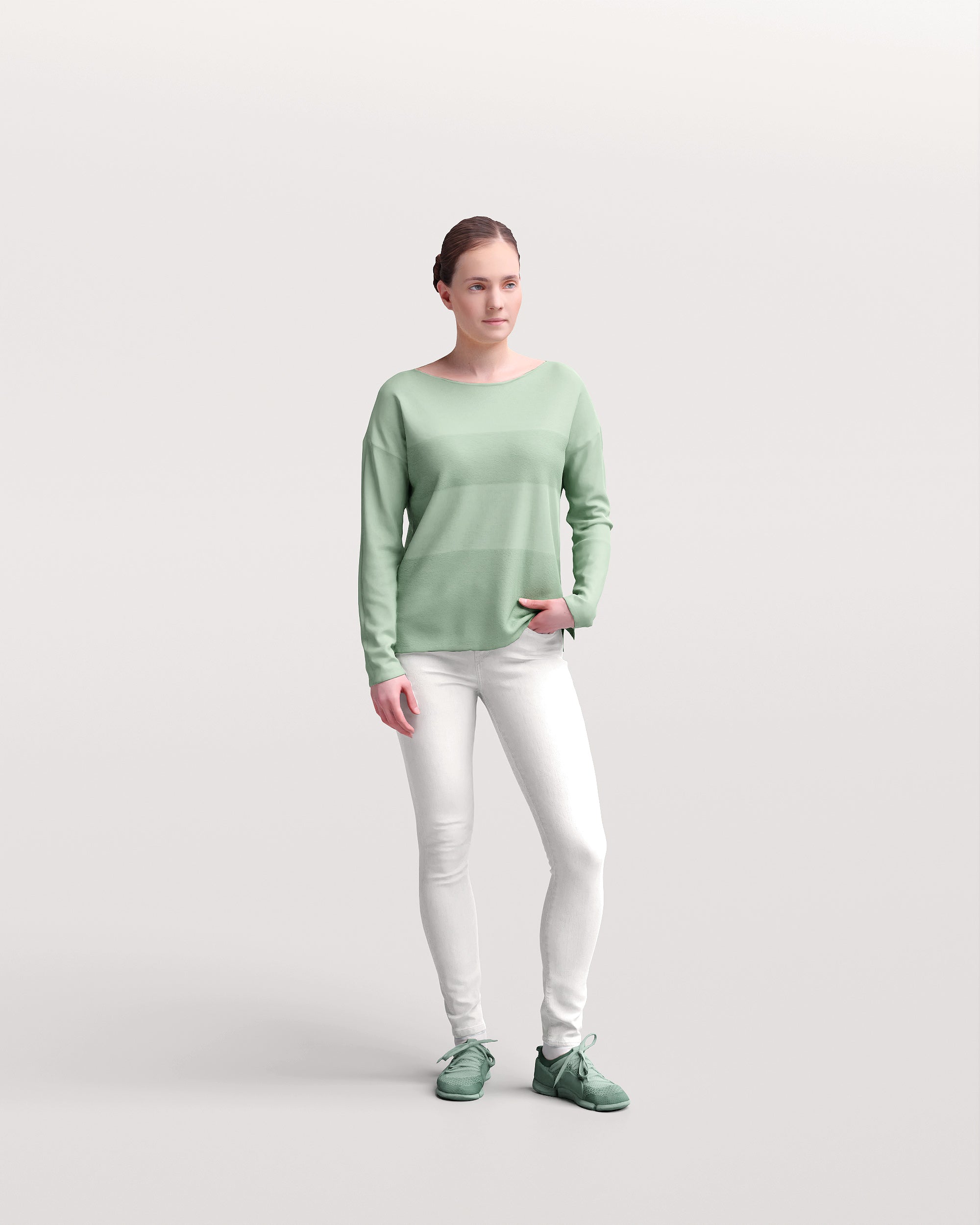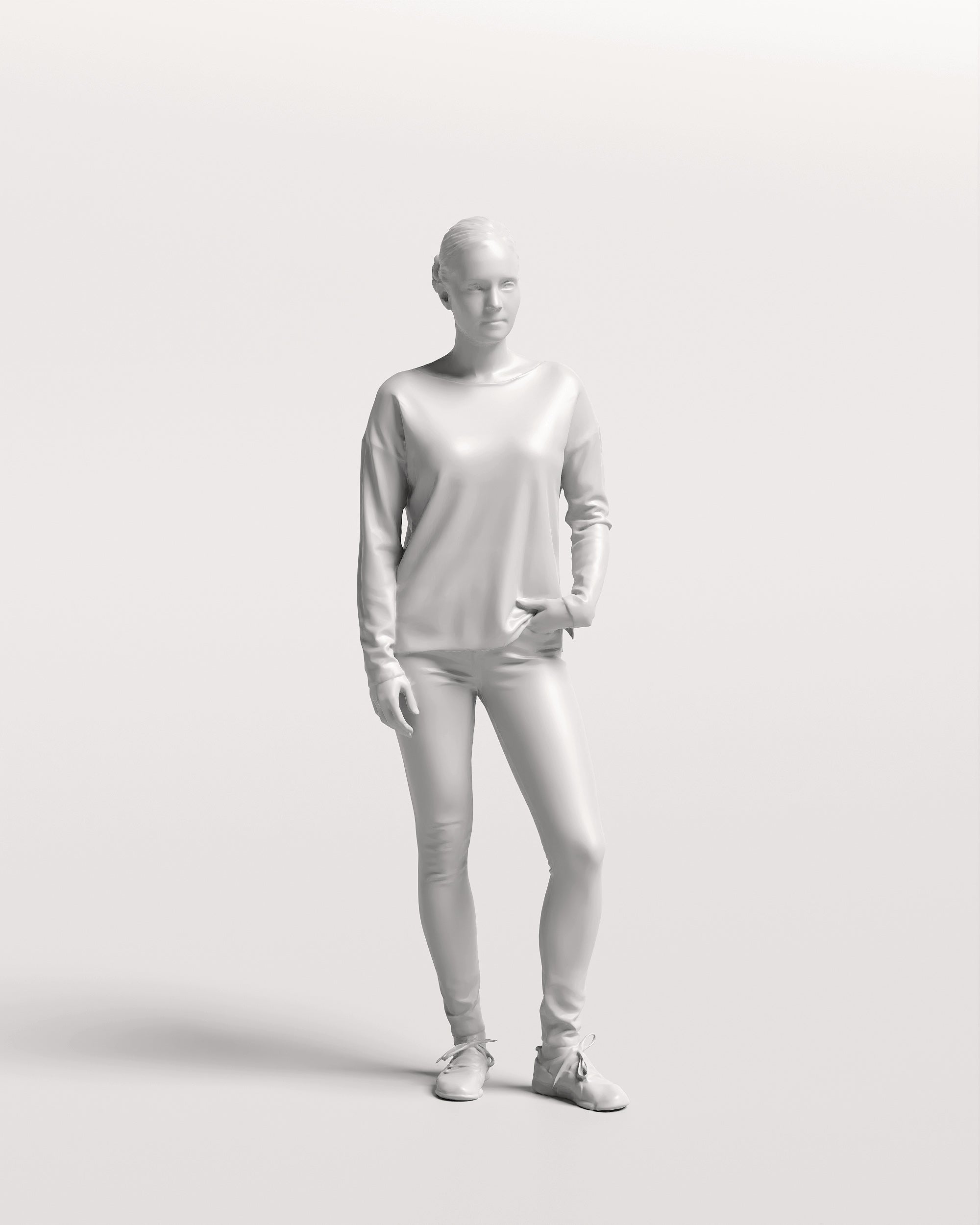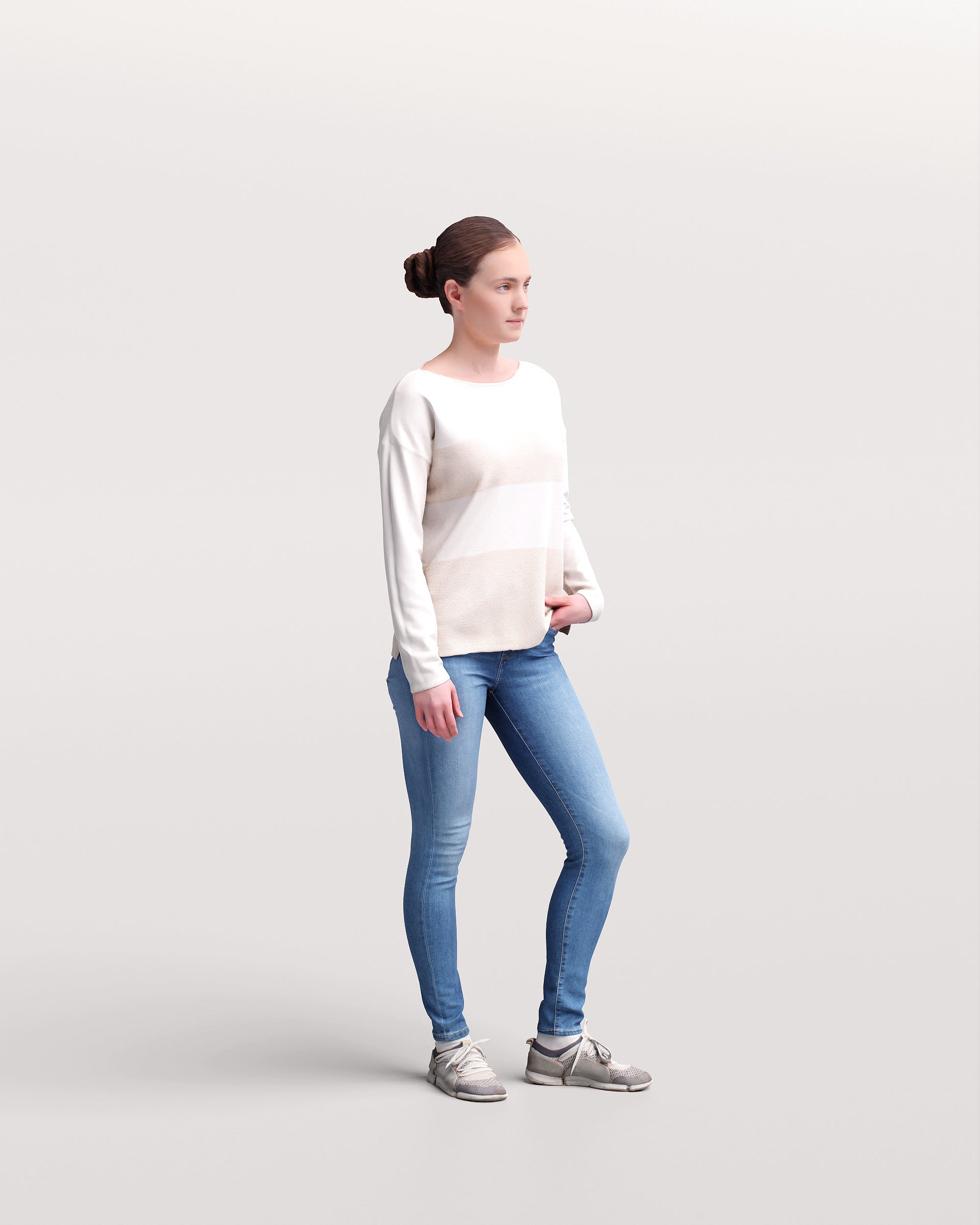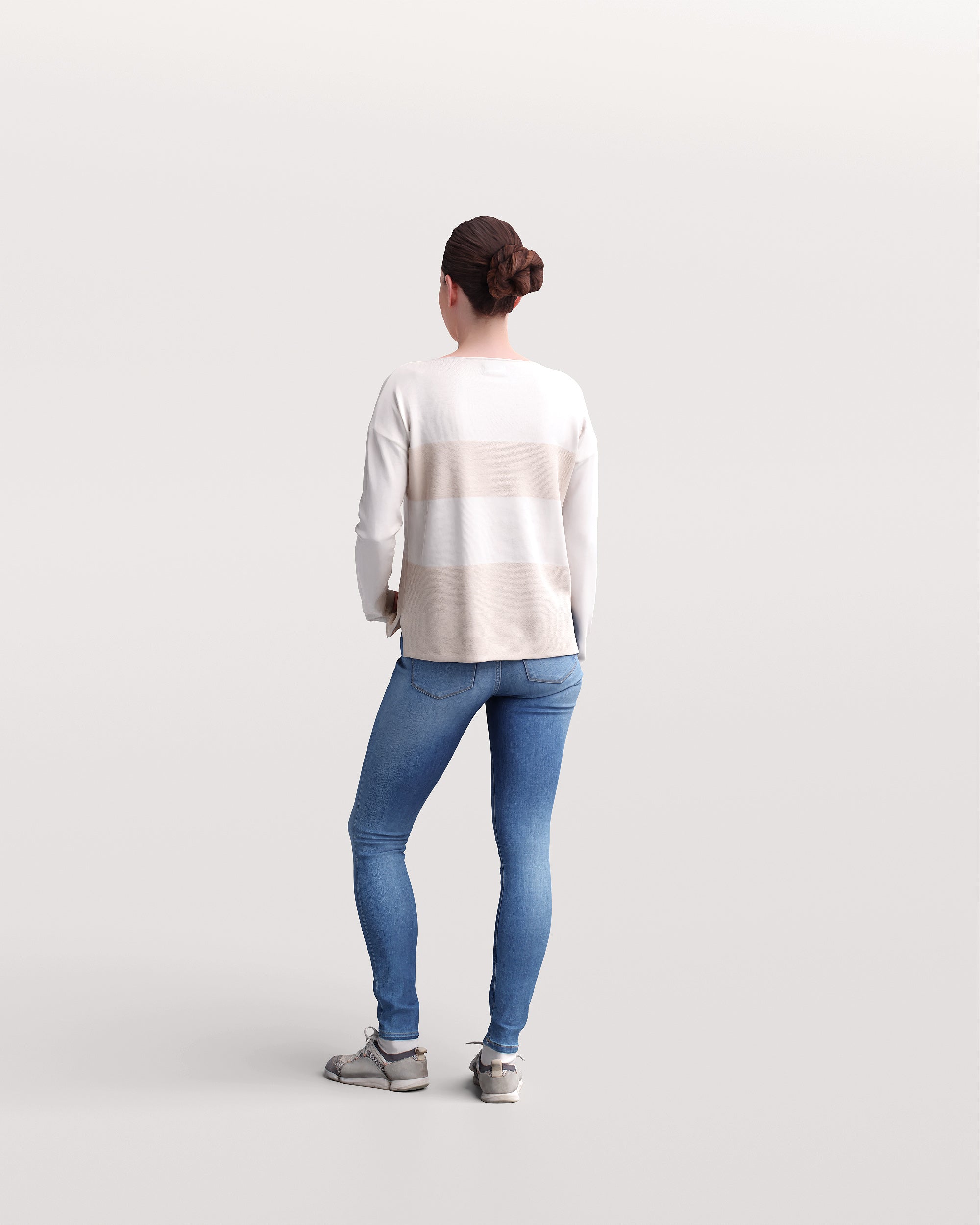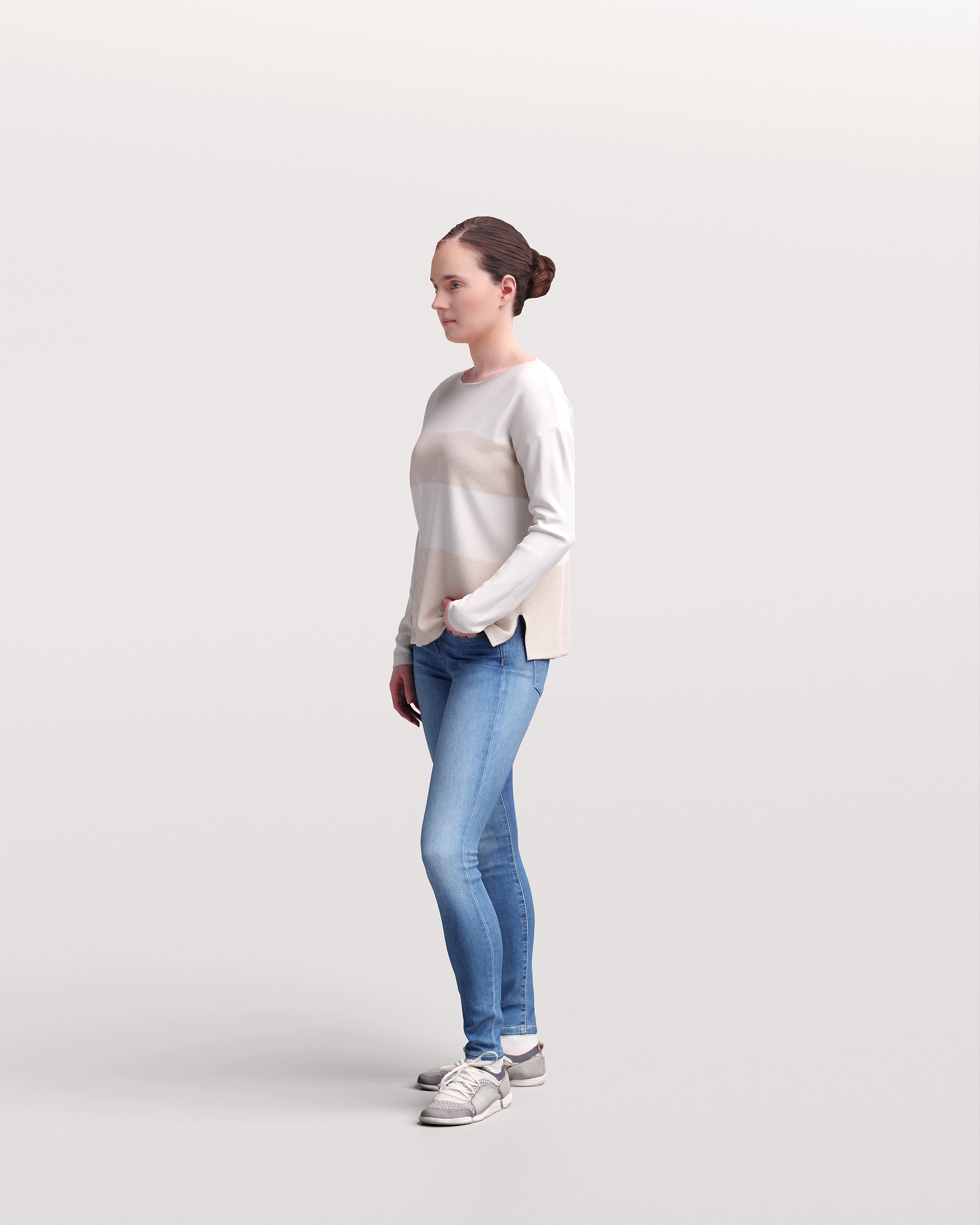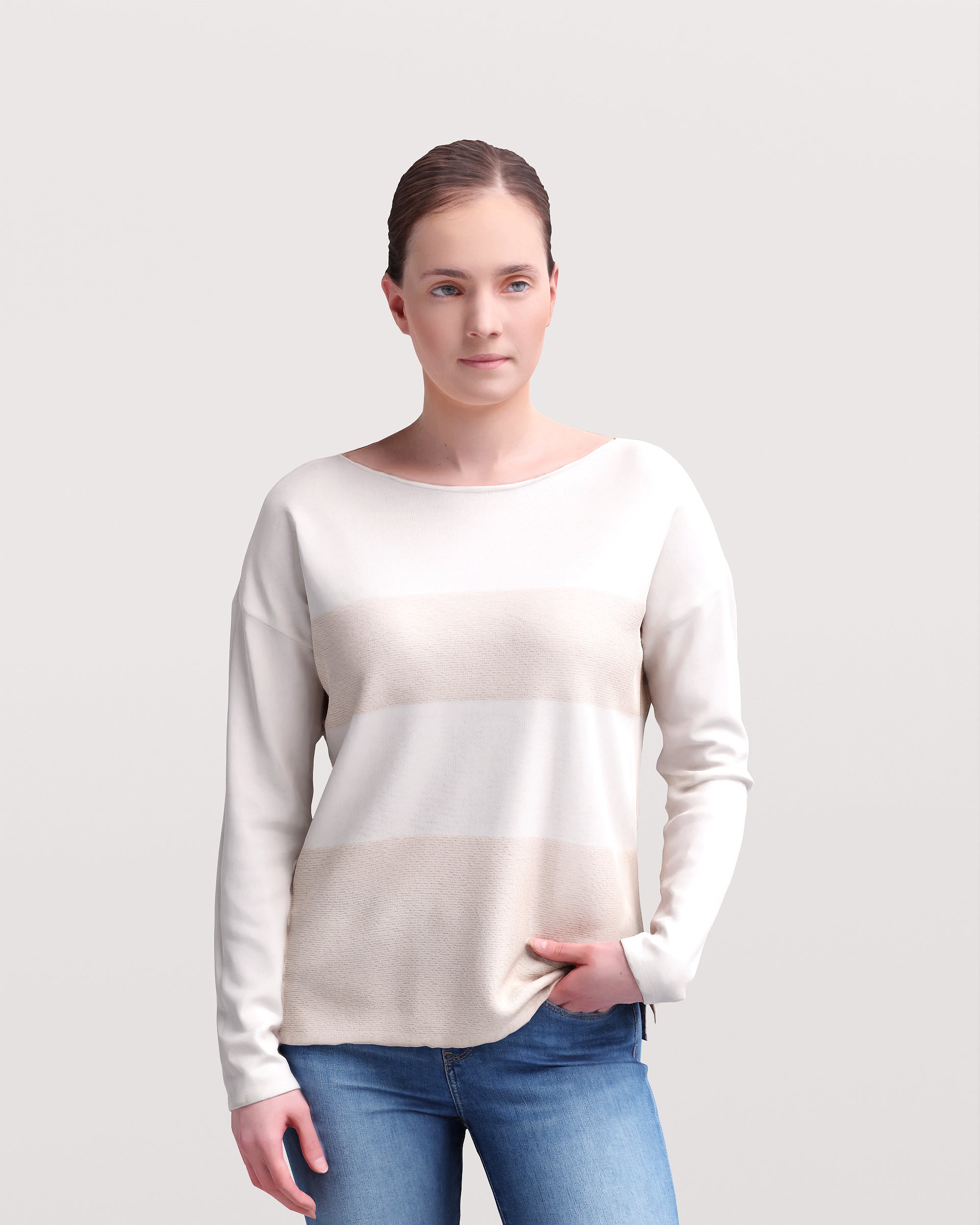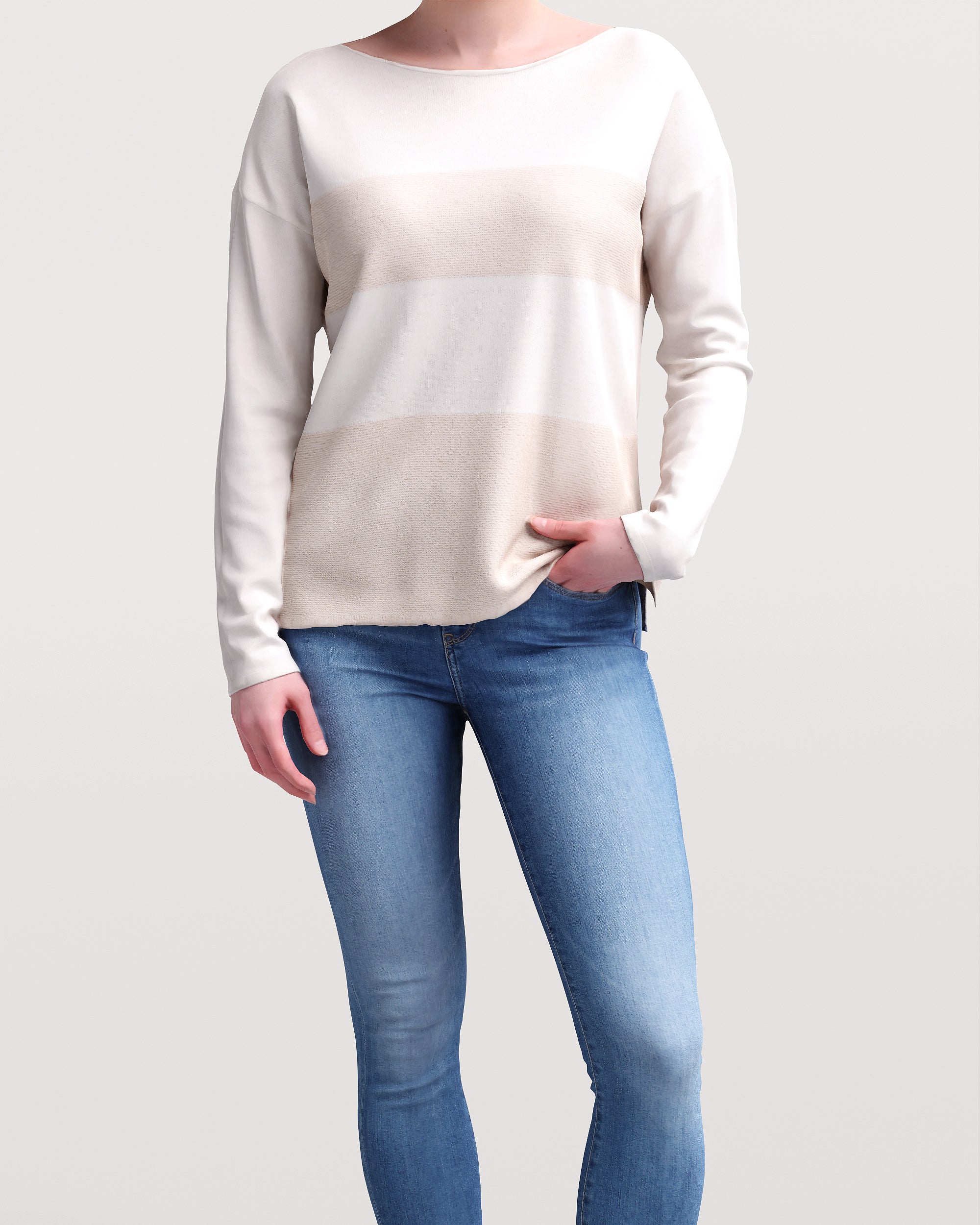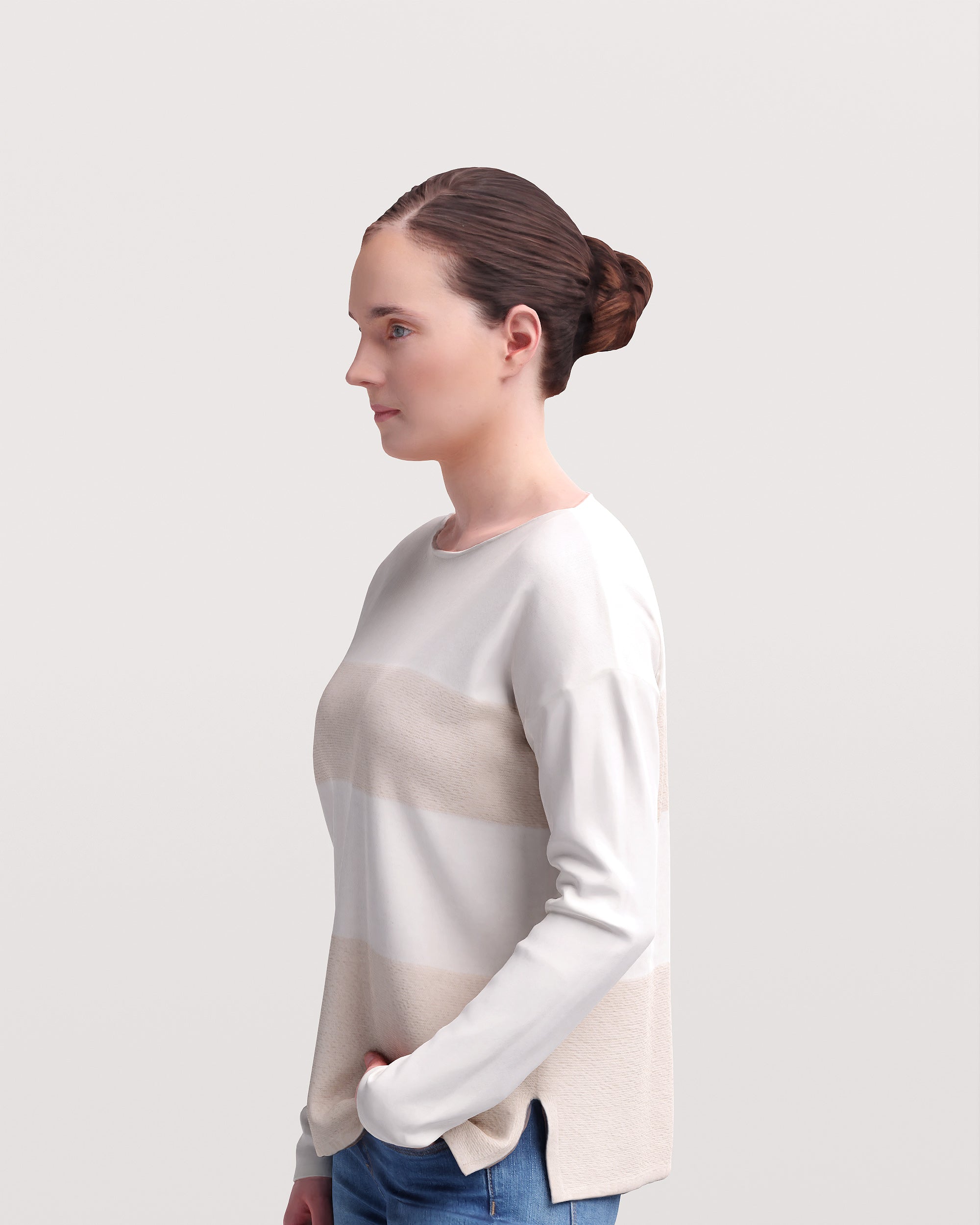 Posed 3D Model of Aga 5 (Standing)
Details:
PBR textures (color, specular, roughness, normal)
4 color variations per model
Different file formats are available (see below)
All models come in 3 LODs:

LOD0: 100K mesh + 8k textures
LOD1: 30K mesh + 4k textures
LOD2: 10K mesh + 2k textures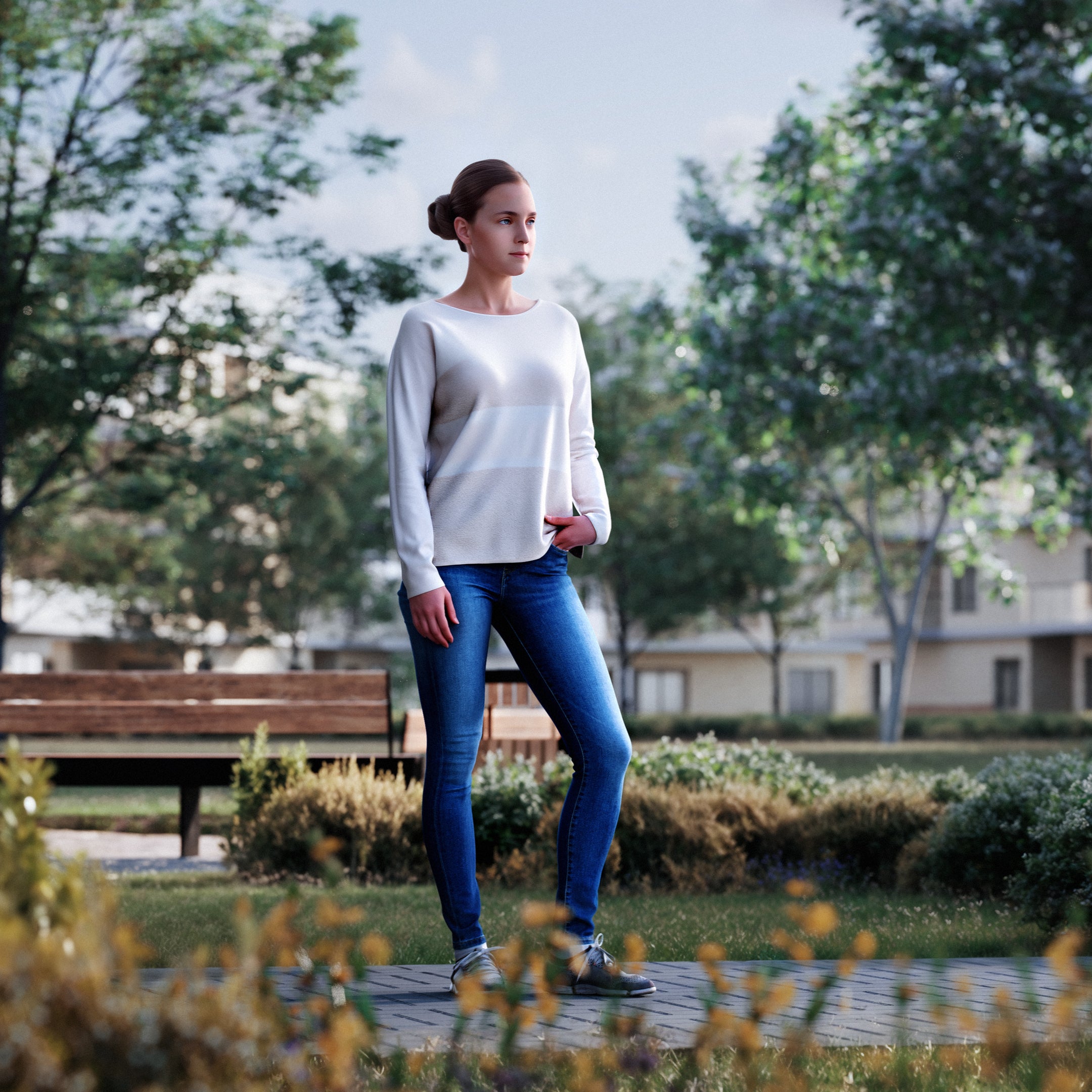 C4D(R23+)
Native (works with V-Ray & Corona)
Sketchup
Native / V-Ray / Enscape / Thea
Make 3D People super realistic with AI
In this video, I present how to use free AI software - Stable Diffusion to enhance the look of your images, including 3D People models.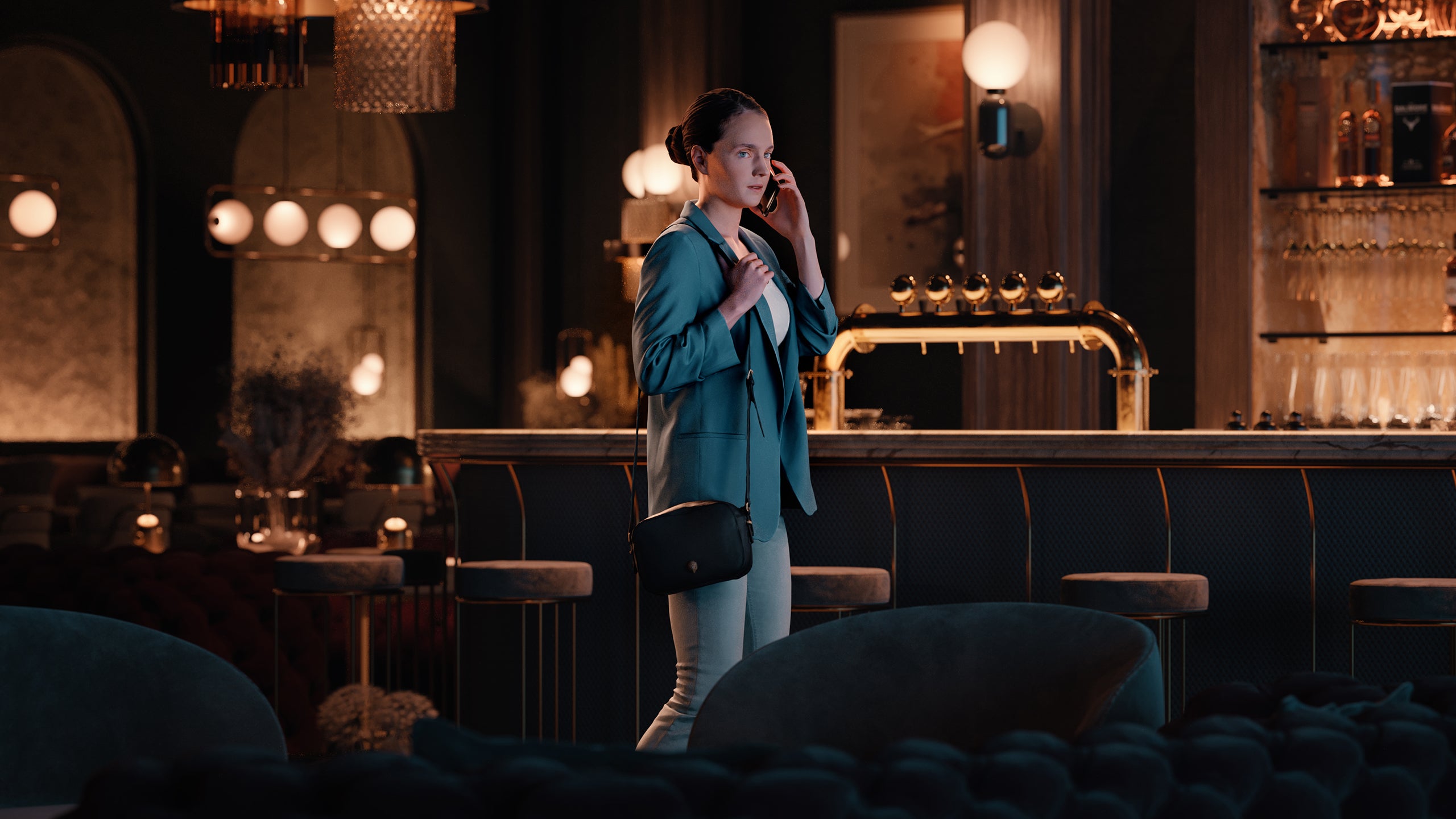 Raw Render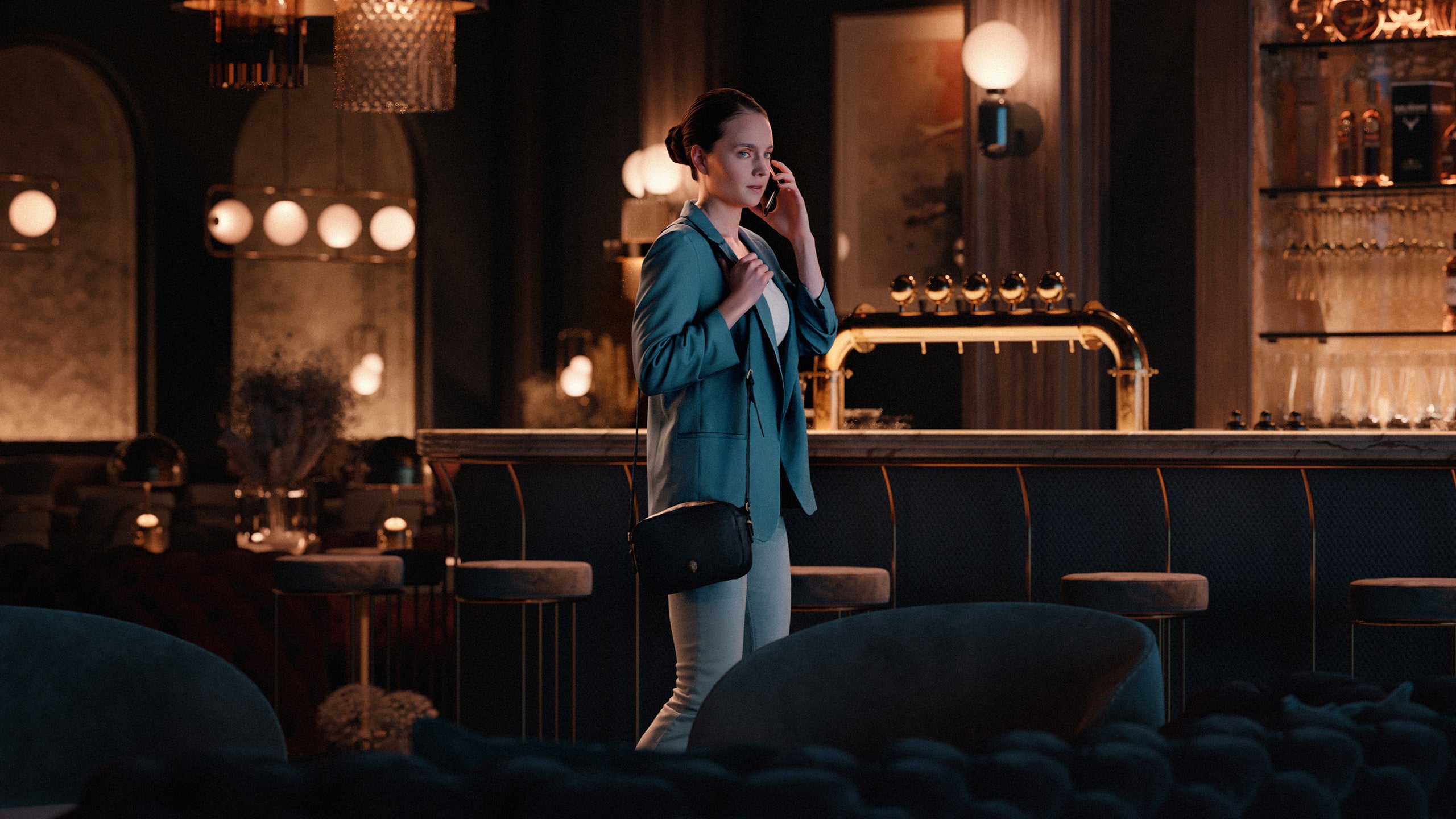 AI Enhancement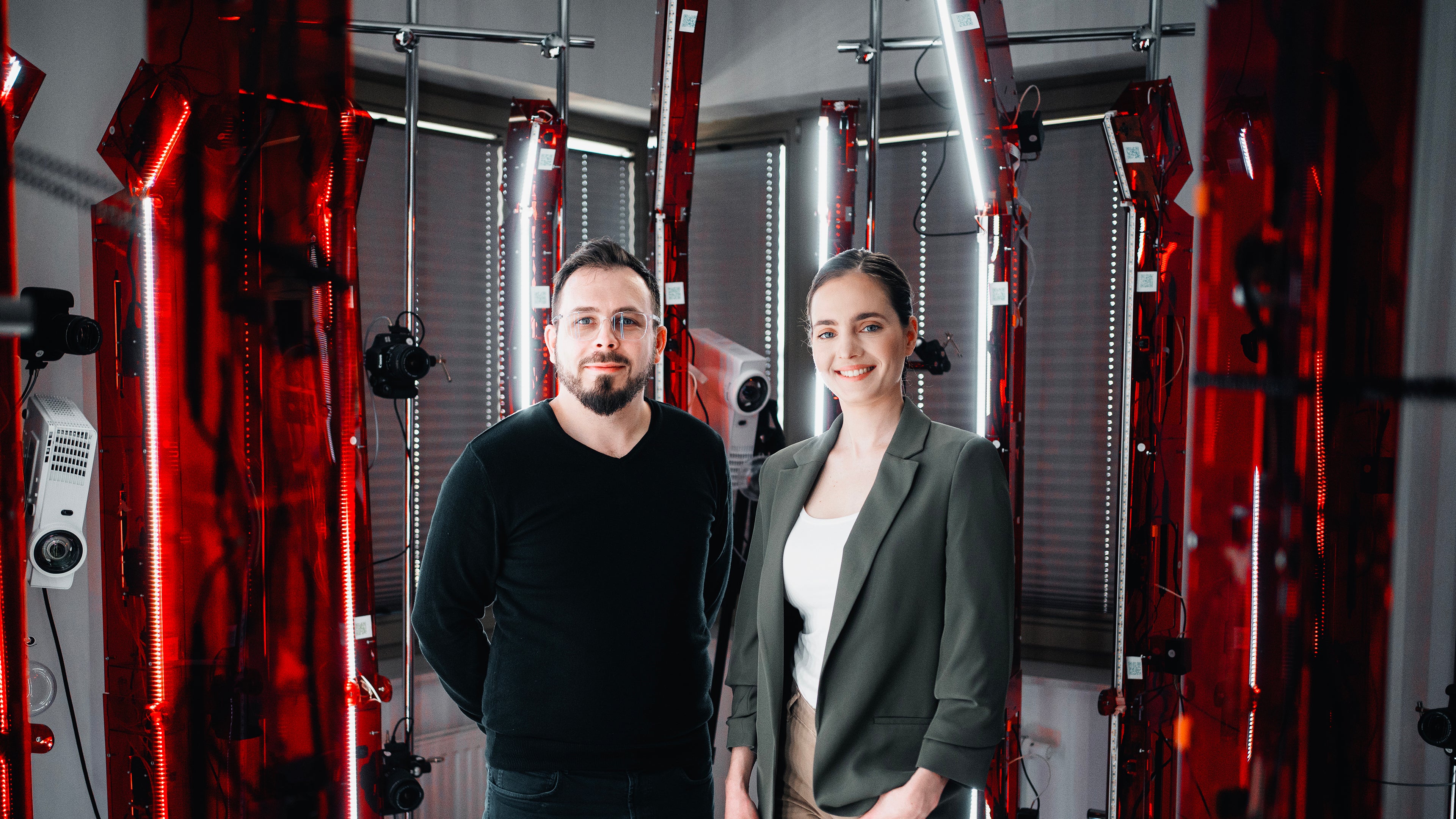 Models created by
Humano
Humano believes, that natural looking 3d People will save your time, enrich your images & make your work easier, faster and more enjoyable. Humano 3d models are made with passion & love for digital beauty. Now with even better quality then ever!
Humano Website